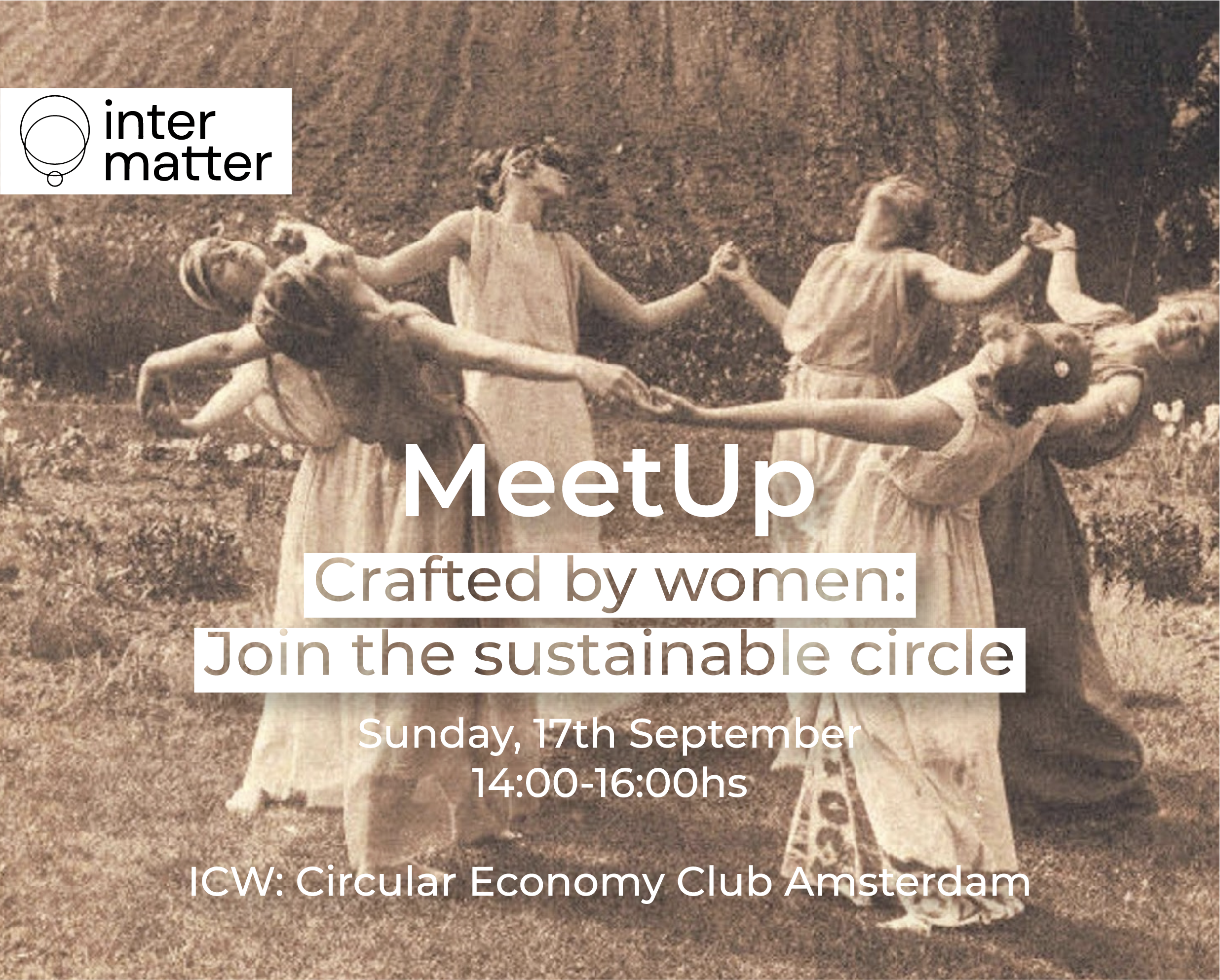 Inter Matter X MEET UP 'Crafted by Women' 
Circu Leren and Circular Economy Club Amsterdam join forces to organize a captivating meetup where we challenge fairy tale norms like Cinderella and the kissing prince. Instead, we #celebrate self-empowered female material producers who have been inspired by sustainability, waking up, and taking action on their own.
🌱 Experience firsthand the fruits of their labor – touch, smell, and witness the growth of sustainable materials. Don't miss this empowering celebration of creativity, sustainability, and female entrepreneurship!
🔗 Sign up here for the #free meet up: https://lnkd.in/eU8vnfTX